So does the next financial crisis begin with pensions? … Maybe.
It Begins: Pension Bailout Bill To Be Introduced This Week
Democratic Senator Sherrod Brown from Ohio plans to introduce legislation that would allow struggling multiemployer pension funds to borrow from the U.S. Treasury to remain solvent.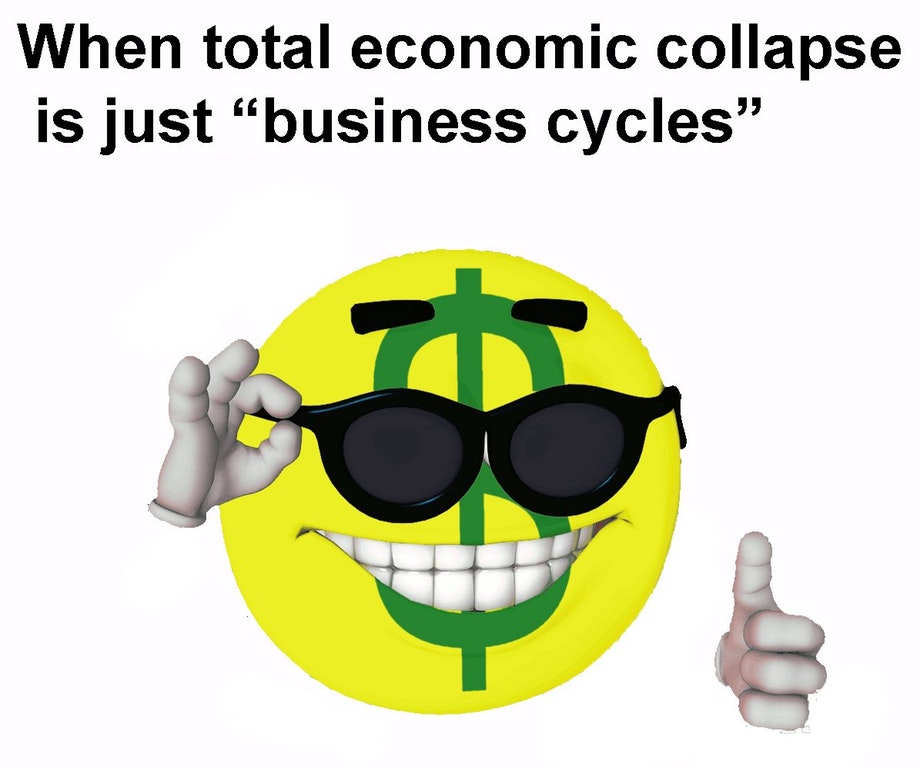 There's so many bubbles, could it be that tech brings things down?
Investors now value a $20 billion company based on its "energy and spirituality"
I was in Nashville the other day and I saw a huge WeWork office, a few weeks before that I was in Denver and saw a huge one, in my New York office there is one across the road.
They take out long term leases and give out short term leases to cover it, they've never made money. They're apparently worth $20 Billion dollars?
Yes. It's like… exactly… what Regus's business model is.
The big difference is that WeWork is one of the most expensive private companies in the world, with a valuation of $20 billion.
By comparison, the parent company of Regus (IWG) is worth $2 billion (90% LESS than WeWork) despite having 3x as much revenue and 5x as much office space.
http://mashable.com/2017/11/08/ethereum-parity-bug/
The fever in technology investing is nauseating, ICO's are no different in that people are being thoughtless in their use of capital.
We'll probably see another hard fork now to resolve the mistakes of this fuck up, I hope they don't, we'll see if they do.
Ethereum Security Lead: Hard Fork Required to Release Frozen Parity Funds
Who knows what will happen to the value of this currency after its second contentious hard fork in its lifetime.
Hong Kong's IPO Mania Goes White Hot, Drives Up Interbank Rates
So people are scrambling to take advantage of IPO fever, a pattern we saw before both the last crashes.
IPO mania is gripping Hong Kong and if you've been looking for a warning sign that equity markets are close to a peak, just maybe this is it. It was a feature of the Hong Kong market in 2006-07, before the Great Financial Crisis, and in 2000, prior to the bursting of the Dot.com bubble.
No surprises, the current mania is also focused on the technology sector. The focal point today is the China Literature Ltd IPO which began trading this morning. The stock price rose as high as HK$110 per share compared with the HK$55 IPO price. No wonder the company's executives were looking smug.